Click here to visit the Present Web site


Radical New Thinking for a
Changing World

This Board is open to anyone who has an insight, thought, or perception that they wish to share. Just click on any image below, or to the right, add your text, and PIN IT. Then, refresh the page and your post will be right at the top! You can also visit the Seeds of Thought Web site, by using the link above. There, you will find many more images for your Pins... and they all post to the same board. ENJOY!
Follow LoveShift's board Seeds of Thought on Pinterest.
A Very Brief History of Development from FeelGood on Vimeo.
Why care about water? from FeelGood on Vimeo.
Please leave your comments here What others have said Preview
"Our problem is ignorance." Harry J. Rathbun, 1976.
Have Conversations that Matter
Global Warming Action Page

"The mind does not shine by its own light. It too is illuminated by the One, which, even now, is creating everything." Anonymous







Loading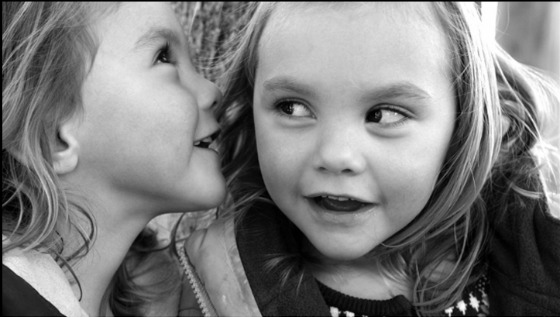 )

40 Ways to Spread the Word

Global Mindshift Video [NEW]


Google Communication Resources [scroll down]


The finest, smartest, cheapest, highest, most benevolent, most logical, most reliable, and most loving alternative to war is relationship!

LoveShift Morning Mail Back Issues
---
Unique Visitors 265174 | From 160 Countries
"Like it or not, for the moment, the earth is where we make our stand."
Carl Sagan
Identity | Relationship | Culture
New Gratitude Video [Very Relaxing]


---