Tour the LoveShift Website Search LoveShift Long Odds General Comments
Quick Video Quick Video Join the Kindness Conversation Immigration Video
Another Way The LoveShift Solution Carbon Pricing Video Global Water Video
Radical New Thinking for a
Changing World
Please leave your comments here What others have said Preview
"Our problem is ignorance." Harry J. Rathbun, 1976.
Have Conversations that Matter
Global Warming Action Page

"The mind does not shine by its own light. It too is illuminated by the One, which, even now, is creating everything." Anonymous







Loading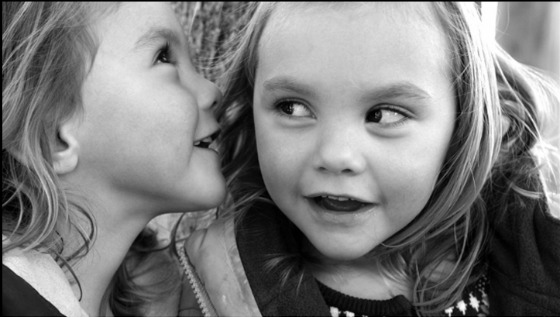 )

40 Ways to Spread the Word

Global Mindshift Video [NEW]


Google Communication Resources [scroll down]


The finest, smartest, cheapest, highest, most benevolent, most logical, most reliable, and most loving alternative to war is relationship!

LoveShift Morning Mail Back Issues
---
Unique Visitors 257986 | From 159 Countries
"Like it or not, for the moment, the earth is where we make our stand."
Carl Sagan
Identity | Relationship | Culture
---