The
LoveShift
site may take a few minutes to load. Please watch this
video
while the main site is loading. This
video
may also be of interest to you.
And this [VIDEO]:
Normalcy Bias.
And finally this:
The Mystery of Words
---
Webmaster
Dr. Burch's Website
The New LoveShift Blog
---
R adical New Thinking for a
Changing World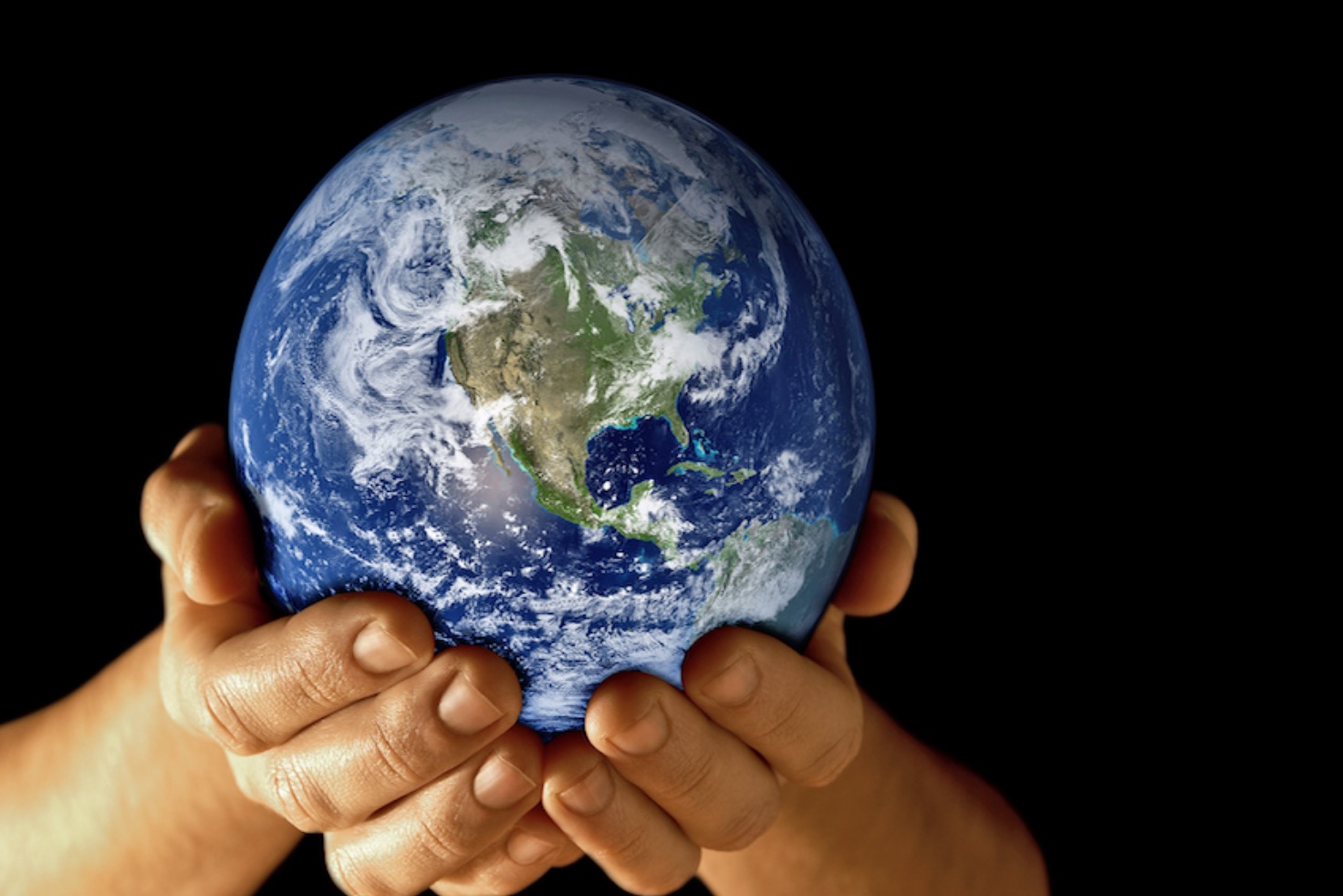 Leading with LoveShift
Watch these "Top 20" video memes from LoveShift. (Use the pop out arrow to see larger view). Then SHARE, SHARE, SHARE this page with everyone you know. Working together, we CAN make a difference!

Click the image above to play video.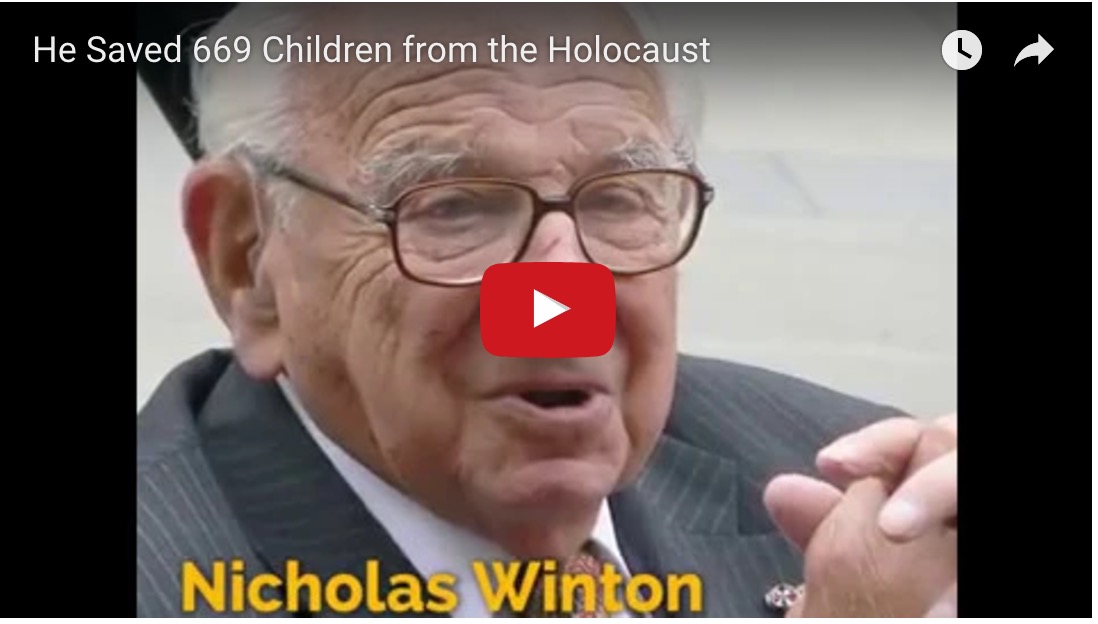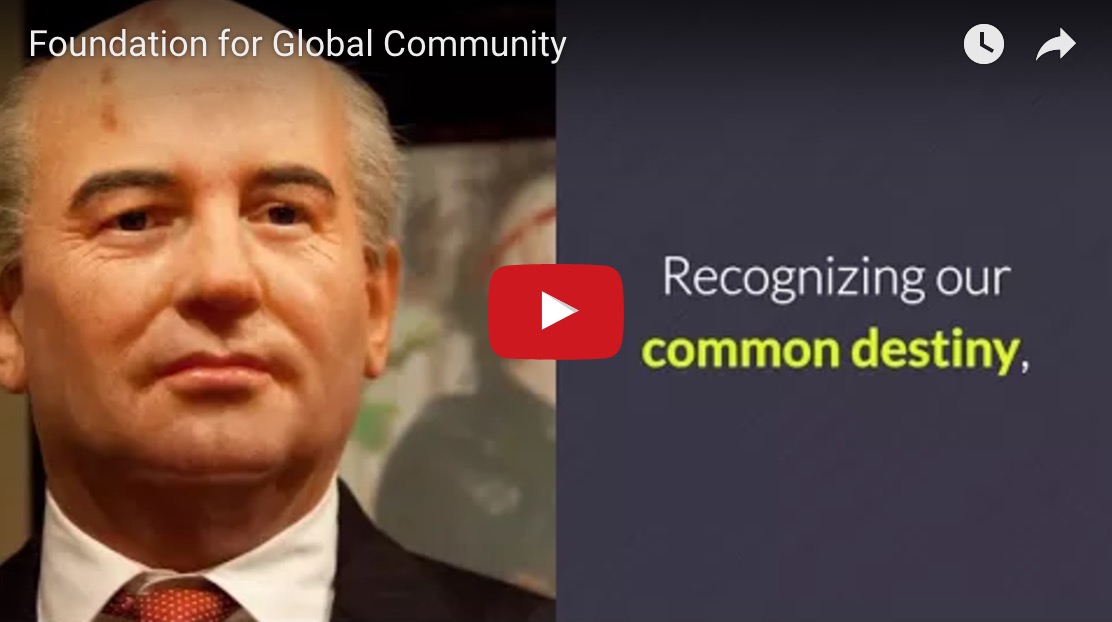 Click here to watch in full screen mode.
Click here to watch in full screen mode.
Petition form for H.R. 669 is available here
AND HERE >>>>>>>>>
Karim Sulayman - I trust you from Meredith Kaufman Younger on Vimeo.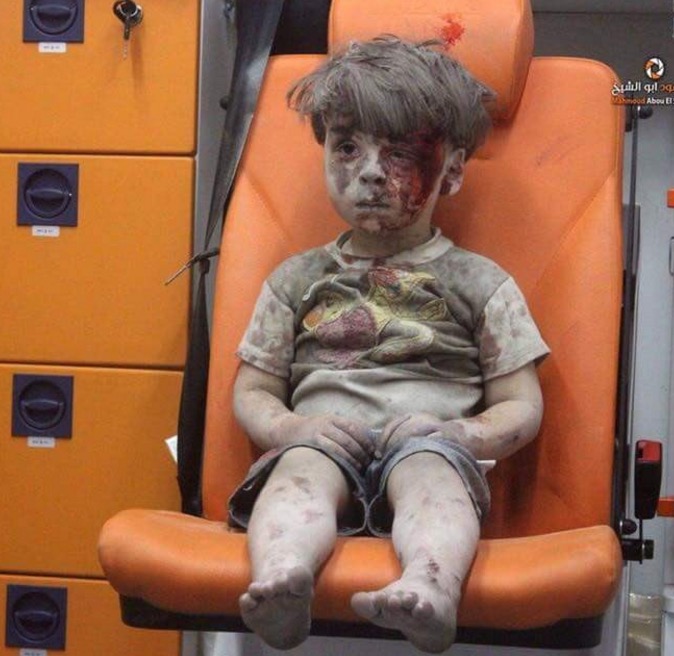 I

f we can not protect the children, how can we protect anything?
This is  Omran Daqneesh , age 5.
Please watch til than ..

.
A Very Brief History of Development from FeelGood on Vimeo .
Why care about water? from FeelGood on Vimeo .
Please leave your comments here   What others have said   Preview
"Our problem is ignorance." Harry J. Rathbun, 1976.
Have Conversations that Matter
Global Warming Action Page

"The mind does not shine by its own light. It too is illuminated by the One, which, even now, is creating everything."     Anonymous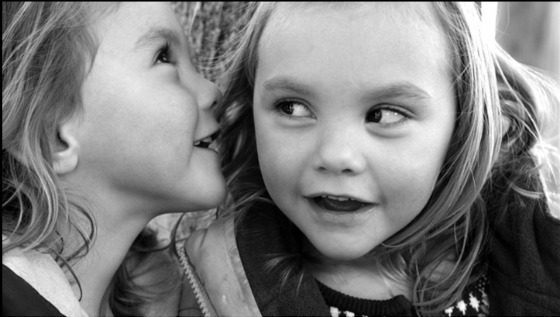 )

40 Ways to Spread the Word

Global Mindshift Video [NEW]


Google Communication Resources [scroll down]